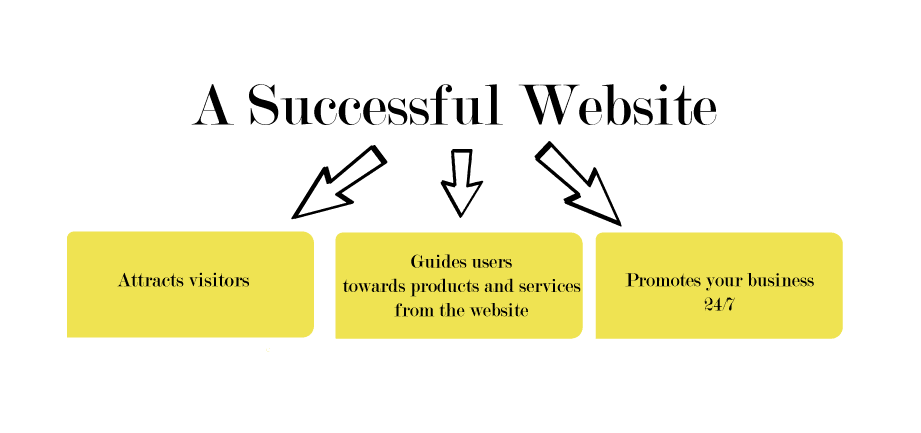 We don't just create websites. We create websites that bring sales.
We recommend Web Development Services, for those who want to increase their visibility in the online market.
When creating Presentation Websites and Online Shop Websites, we combine both sides of creativity and technical elements.
A Website needs to perform well, not just to look well.