Set up the right goals and you're halfway there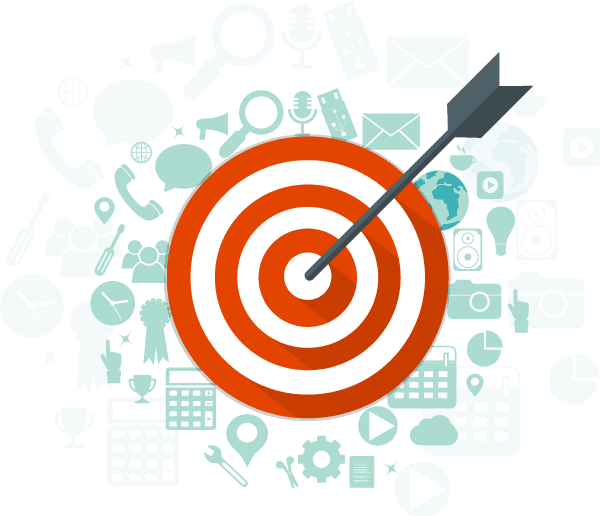 You decided to create your own website and start an online business but feel restrained by terms like "user experience", "backlinks" "H tags", "CRAWLING", etc. Do you want to understand them better?
Or perhaps you want to learn how SEO tools apply?
The role of an

SEO Consultant

consists in helping you understand what is the traffic you need for your website, in order to become successful.
When it comes to promoting your business, you will want to follow from the very beginning, a strategy from which you will benefit.
We are at your disposal, offering SEO consulting services:
Software recommendation suited to any SEO campaign
Useful advice for a better acknowledgement of digital marketing world and how this can benefit your business
How to approach and implement a SEO strategy
We verify the accuracy and relevance of an ongoing SEO campaign
SWOT Analysis (Strengths, Weaknesses, Opportunities and Threats).
This is a strategic planning where we identify and analyze different factors that may help your business to grow.
Aspects of your business that are considered qualities in front of the competitors, characteristics that should benefit of improvement, fields to explore in order to grow your profits, or simply add value to it and elements that are considered dangerous for your upcoming projects/plans.