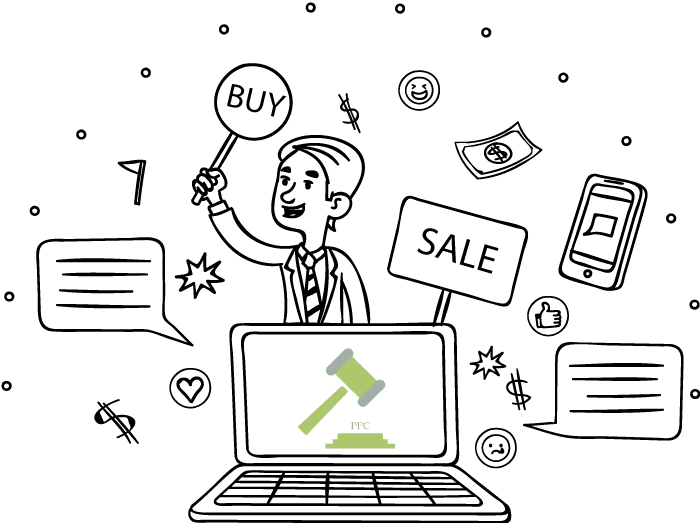 Strong effort to promote a campaign don't just stop at our actions in optimizing the website in the search engine.
They must go beyond, by paid campaigns like AdWords, Facebook Ads, Bing Ads.
Some of the advantages brought by PPC campaigns, are:
Google AdWords has built a scoring system of paid advertising with the purpose to keep these accurate and qualitative when displaying them, under the name of "Quality score"
Therefore, besides the bid for ads, other things must be considered, as well: the relevance of the ads, the quality of the keywords, the click rate, the conversion rate, the quality of the landing-page, the URL's displayed address, etc.
Our role is to obtain a higher quality score for your campaign.