Gain your audience's trust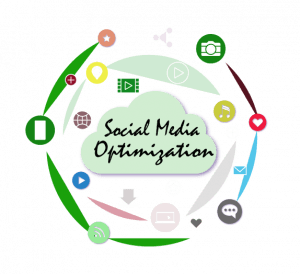 In today's ever shrinking world, a company's online presence has become just as important as a physical office.
Facebook along has over 1 billion users worldwide, and half of them are accessing their account multiple times a day!
Therefore, we're social media has become THE biggest, best and the most ideal communication platform where you can connect with your audience.
Whether we talk about Facebook, LinkedIn, You tube, Instagram or Twitter, being active in social networks, represents a growing trend that can no longer be ignored.
We are at your disposal with strategies like: