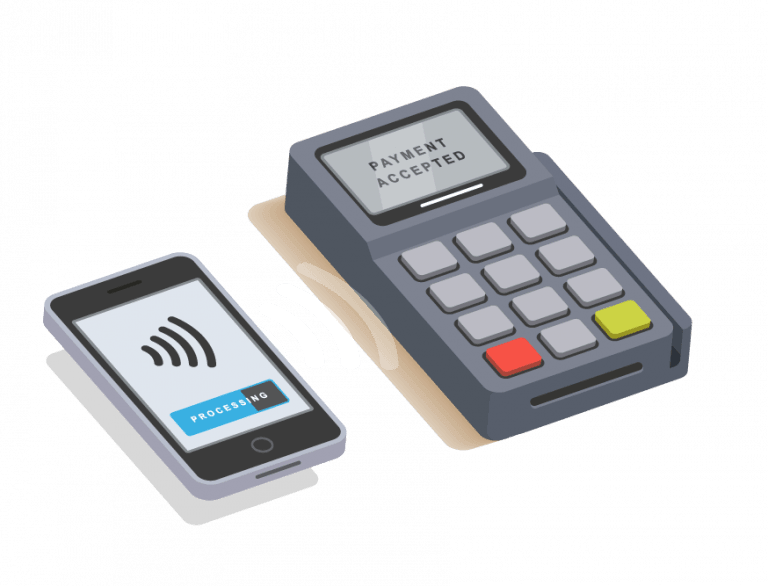 Real-time decisions regarding the supply state, income and sales
The Web POS is the most advanced business management system, it's main advantage being the ability to record and manage sales from one or more territorial distributed stores.
Specialized instruments for cashless transactions. Increase control over your activities.
A compatible software with the majority of cash registries
POS:
Datecs, Epson, Sapel,
Partner
, etc.
The POS software solution has known it's fulminate ascension almost 10 years ago when it was first developed.
GREEN POS ended up being a established product in IT&C domain.
It allows the processing and recording of transactions between the company and its customers at the time of purchase of the goods / services.
Supports the activity of any company through minimal administration costs.