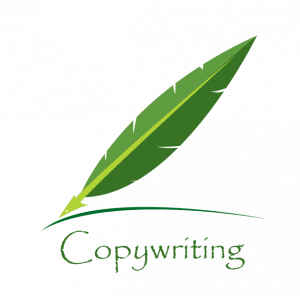 The key point in any SEO strategy consists in creating and sharing unique, relevant, high quality and engaging content that will inspire your targeted public.
Big companies like Starbucks, Coca Cola, Zappos, Heineken, etc., have lately adopted massive marketing campaigns based on client orientation. How? Through posts with high value content, real, original, that , push them to be the first companies listed by Google.
Either it's images, texts or video materials, they all make up the content of the messages that we want to deliver. The one we believe represents our vision most and we want to promote it.
We focus on creativity and originality, that is the only way we can help you gain territory in front of your competitors, to attract traffic to your website, and finally, to achieve your goals set up at the beginning of the campaign.
We are here to help you with the creative side that will highlight your content into a legitimate and credible one.