As every company has its own culture, here at Greensoft we emphasize on our client's experience, as part of the interaction we share with them.
Besides the delivered products, the easiness in using the services we provide, is very important for us.
Commitment to excellence, trust, transparency, integrity and dedication are just a few of the attributes that define us as a person, a team and a company.
Looking in the future, Greensoft will always be your top choice in providing excellent programs, flexible and extensible, and first-class services.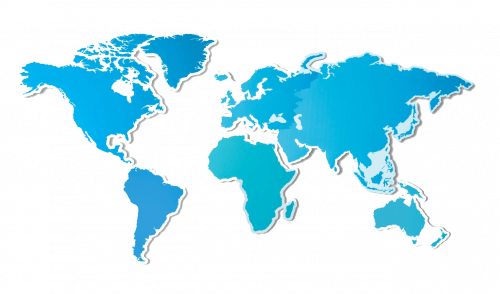 The beginnings of Greensoft
A small company was founded by two young Politehnica's graduates. That's when the first project ideas with innovative technology were put on paper and were about to be launched later.
First years of activity
The first years at Greensoft mean the first web applications and the first versions of Green framework,
Green Track
,
Green Auto
and
Hr Tester
.
Also, during this period, we plan in launching the first Web based ERP in Romania, which will later bring the international recognition of Greensoft.
Rebranding and Developing
2004 is the year of re-branding and the year our team got bigger due to the increased work flow. Previously launched applications now benefit of major improvement, some of them reaching their 4th version. This is the TIME when we launch the first versions of already well-known products: Green CRM, Green POS and Green SHOP.
The golden age
Once we overcome 10 years of experience in ITC domain, milestone, and gain the trust of our clients and partners, we take a step forward by consolidating and growing the visibility of the Greensoft brand. We add in our portfolio clients from Europe and Middle East, designing even more complex software programs for medium-sized companies and large companies.
GreenSoft today
All the experience gained so far, gives us a creative and innovative path in front of the competitors, trust in our capacity to create and develop unique programs/services for our clients, no matter the size of the project. Our latest software "Route Optimization" has reached an immense success during its presentation at CEBIT2018 and during the Economic Mission in Qatar and Kuwait. Greensoft won't stop here, that's for sure. We will continue adding value in the IT&C domain, in Romania as well as worldwide.